Heroes examples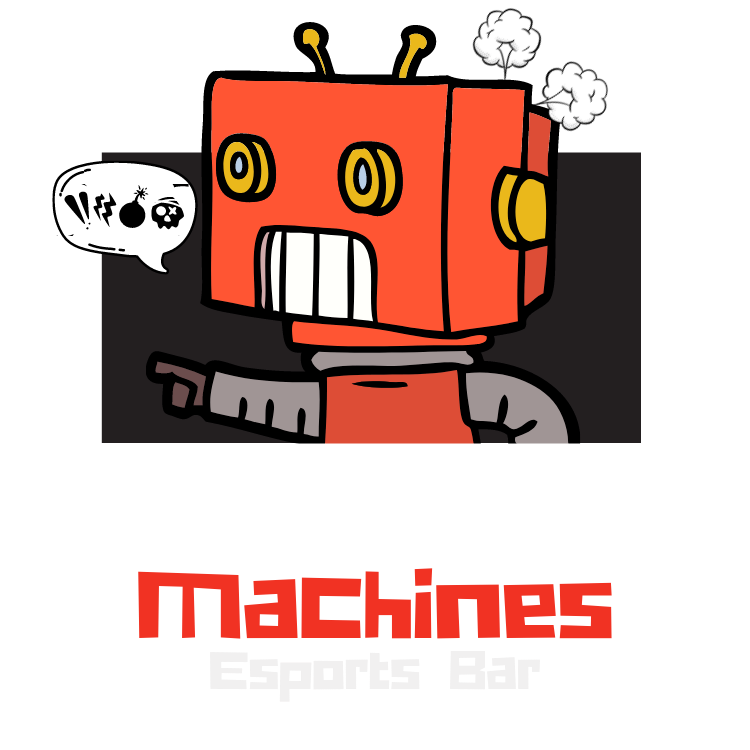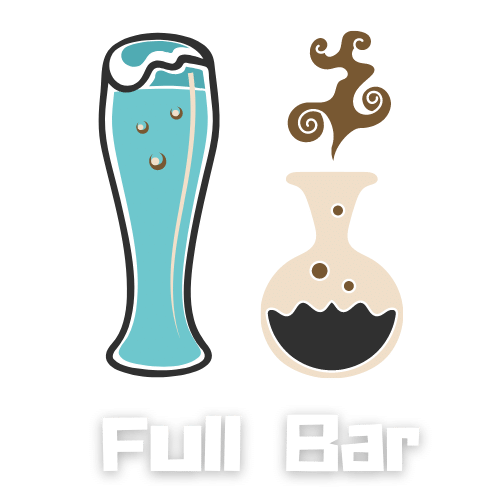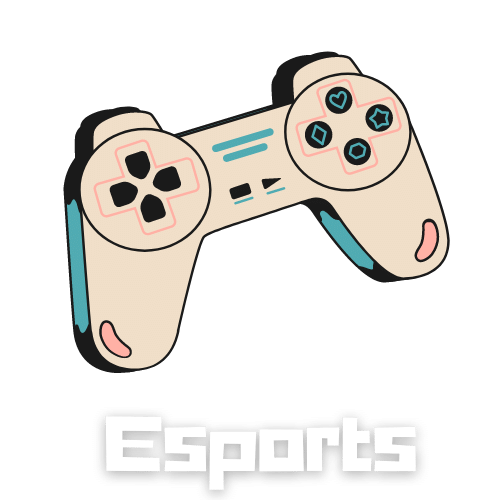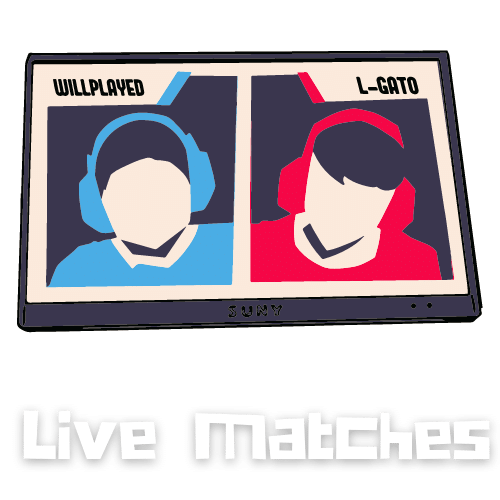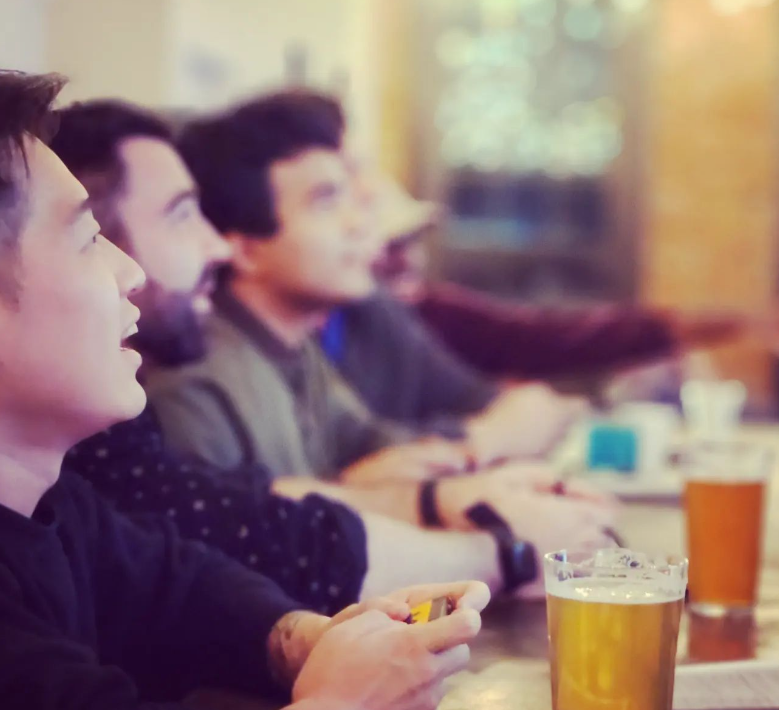 Esports Bar
Bad Machines is not just a bar, it's an experience. We are one of the first esports bars in North Carolina where you can come watch a large number of esporting events while enjoying a tasty local craft brew. We also throw regular exhibition matches across various Esports titles between local amateur, semi-pro, and professional players before a live audience that's recorded and streamed live to the world!
Interested in playing live? We are actively searching for new talent to play live against local and pro players from across the globe in various hot Esports titles such as Smash, Rocket League, and the various top Fighting Game titles such as Street Fighter, Marvel, and Strive.
Play Games, Drink Beer
Bad Machines has a very unique concept. You can play games for free as long as you are drinking! Yes, we do not charge per hour to play. We encourage everyone to play on our many PlayStation or Nintendo Switches that you can find behind most every TV in the bar. Not only that, we actually have games right at the bar itself. You and your party can play 4-person Mario Kart and Smash Bro's right at the bar while you drink! It's something you will not find anywhere else in the state.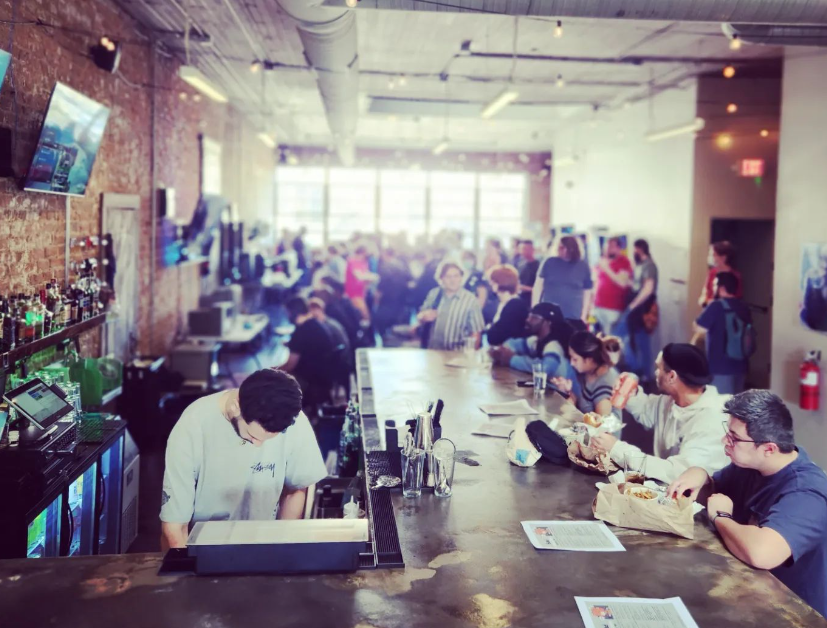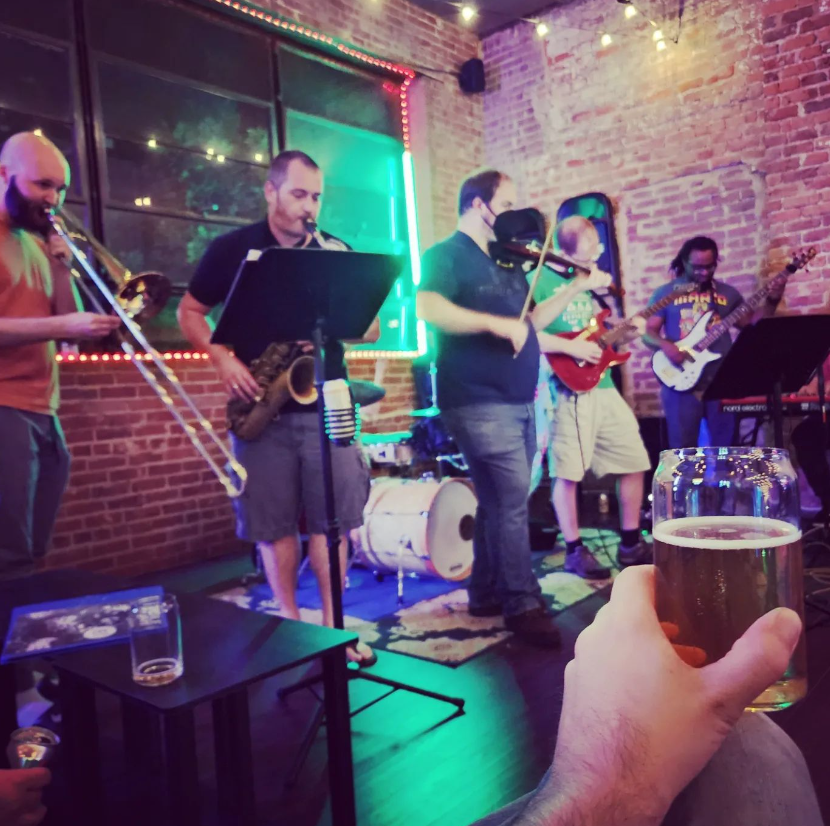 Live Gaming Music
Another amazing feature to our bar is our new live stage. We host many events at Bad Machines including live musical performances. Our house band, Turnabout Players host weekly retro video game jam sessions where you, yes you, can come play live with them. They play everything from Mario, Zelda, Street Fighter, and more theme songs live at the bar. The best part is, it's all free to listen!
Interested in bringing you band to our venue? Please Contact Us and drop us your information!
Stay Informed
Sign Up to the Newsletter!
Keep up to date with all the latest events, shows, and specials.
Contact
(919) 780 - 7705
108 East Main Street, 2nd Floor
Durham, NC 27701
Hours
Mon-Tues: Closed
Wed-Thur: 5pm-Midnight
Friday: 5pm-2am
Saturday: 5pm-2am
Sunday: 5pm-Midnight
© 2022 My Bad Machines LLC. ALL RIGHTS RESERVED. WEBSITE BY Stealthroll, LLC.